Programs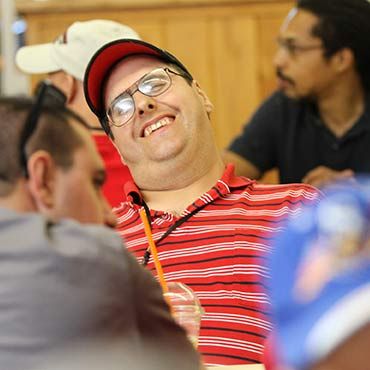 Turning Point, Inc. has been providing support to individuals with intellectual and developmental disabilities for nearly 50 years. We currently support 150 individuals in residences in 12 cities and towns located in the Merrimack Valley and North Shore areas.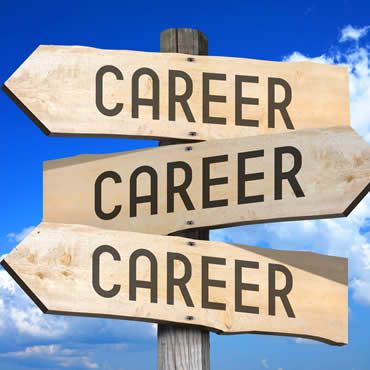 Careers at Turning Point, Inc.
Whether you are a human services professional seeking full or part-time hours, or a job seeker looking for a career change or something more meaningful, or a retiree, a student or recent college graduate looking for a rewarding career, Turning Point, Inc. has an opportunity for you.